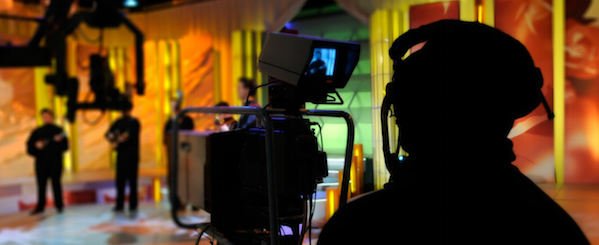 About Us
ComLink is technology leader supplier in the region, established in 2002, is specialized in the Supply, Marketing, Installation and Commissioning of Video & Audio Broadcasting, telecommunications Equipment and Software Solutions across Europe, Middle East and Africa. The company offers its clients the convenience of a single point of contact for high quality comprehensive solutions.
We ensure that our solutions enhance your bottom-line through accurate accomplishment and alignment of your business goals and technology needs. Whether the need is a Broadcasting solution, Telecommunication Equipment, or a Software Solutions, ComLink can deliver the solutions you need to attain optimal results. ComLink was established to give companies the tools they need to quickly and efficiently obtain a technology migration. This is accomplished through finding tools geared specifically to the needs of corporations in critical stages of their search for technology.
Our team has exceptional technical expertise and a proven track record in delivering innovative solutions. We offer best-of-breed technologies to assist you in optimizing your core competencies and focusing on your key business drivers.
With our clients, we ensure total professionalism, efficient and competitive solutions, entailing long term relationships and complete satisfaction. We continue to support our customers after implementing our solutions by providing ongoing services, including end-user training, annual systems reviews, on-site support, technology updates, and overall performance enhancements.